Spare Gestión Internacional S.L.
SPARE® is an Engineering and International Trading Company founded in 1985 (SPARE, S.A.). In more than 25 years of existence, the company has achieved important commercial successes worldwide. Since 2008, the Engineering Section has been run by EuroSpare, Lda. and the Trading Section by Spare Gestión Internacional, S.L.
We specialize in delivering services ranging from simple supply to turnkey projects, providing installation, commissioning, training, and after-sales service, developing our activity in specialist sectors such as education, health, research and different areas of the industrial sector.
From the outset, we have gained the trust of international and local public clients, cooperation organisations, and private clients.
Our knowledge of the market in general and particularly in Spain and the European Union, allows us to select for each Project and for each utility the most suitable equipment in terms of efficacy and also the best value for money.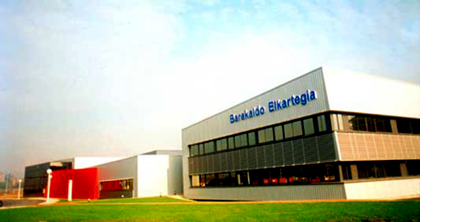 We have successfully taken part in tenders financed and supervised by different multilateral and bilateral organizations such as the European Union (EUROPEAID projects, FED, ALA, PHARE, MEDA), as well as different Development Banks (WB, IADB, BAF, IBRD,..), United Nations Agencies (PNUD, UNOPS..), by the International Aid of the Spanish Government (AECI, FAD..), and Spanish NGOs.
Our activity has focused largely on developing countries (except the engineering section which has delivered most of its projects in Europe). Although we are a private company and not a non-profit organization, we are pleased to offer exemplary competitiveness, comparable in efficiency to any NGO.
In each country where we operate, we are supported by our network of agents and local partners, enabling us to offer the complete service required in any international project.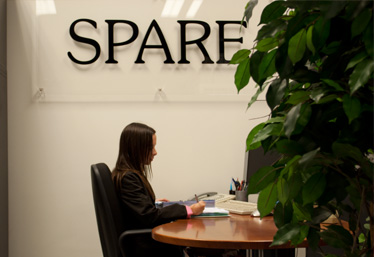 Below are some of the specialities included in our services:
- Optimum selection of product and suppliers
- Financial development, if necessary
- Procurement management
- Inspections
- Shipment and inland transport at destination
- Training and technical support
- After sales service
- International Warranty Support

Our business development has focused on two main geographical areas from the start of our commercial activity: Central America and different countries in Africa, particularly in the English-speaking area, although without excluding many countries in the French-speaking area.
This includes the ongoing presence of SPARE in Ethiopia, through the establishment of a permanent branch of SPARE ETIOPÍA PLC.
Along these same lines of expansion, we have grown our presence in the Latin American market, through the appointment of local agents in different countries throughout South America, increasing our participation and project implementation in these countries.
On this page, you can find out more about the Products and/or International Contracts supplied by us in each Country.
Vizcaya (Spain), 2013

Olga Urrestizala
Commercial Director
SPARE Gestión Internacional, S.L.